About Vista Surgical Center
Dr. Jamie Zucker brought together 11 other prominent Stark County Ophthalmologists in late 2010 to develop and create what is now the Vista Surgical Center. Their vision was to build a modern, efficient Ambulatory Surgery Center centrally located in Stark County to provide the best and most cost-effective ophthalmic outpatient surgery available.
Vista Surgical Center will be offering the following specialties: ENT, Orthopaedics, Pain Management, Plastic Surgery, and Podiatry.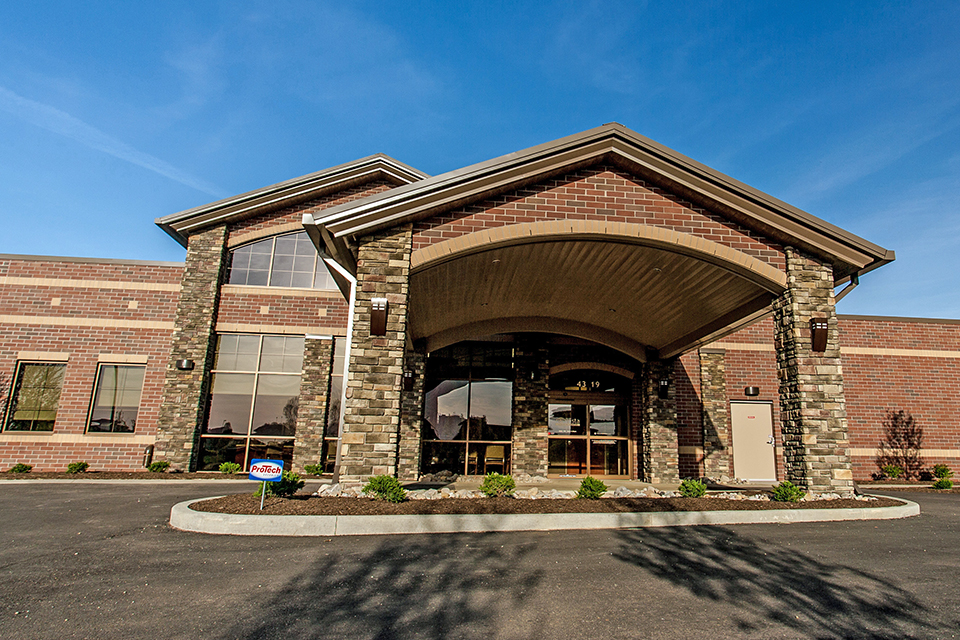 There is no question that free standing ASC's allow efficiencies and cost savings to patients and insurers that just can't be matched by hospitals. Dr. Zucker and the partners at Vista believe that this center will demonstrate these great benefits and be the finest Ambulatory Surgery Center in Stark and surrounding counties for Ophthalmic and other outpatient surgeries.
After two and one half years of development, we are proud and excited to announce our opening in the late spring of 2013.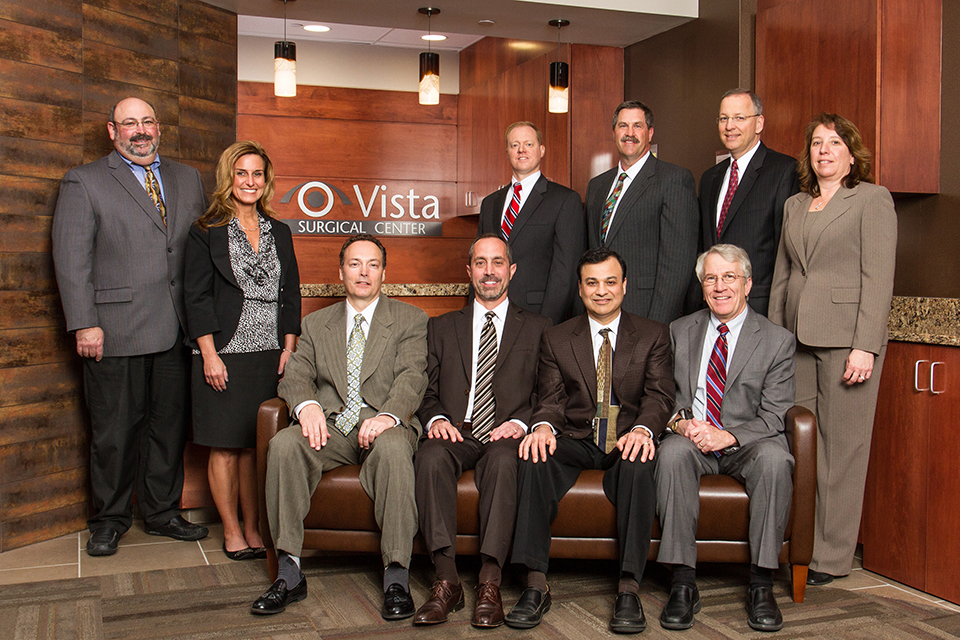 Ownership Disclosure
Barbara Barchiesi, MD
Jeffrey L. Congeni, MD
Sanjeev Dewan, MD
Richard A. Lehrer, MD
Philip C. Roholt, MD
Lawrence M. Ronning, MD
Brian E. Wind, DO
Michael G. Wood, DO
Jamie L. Zucker, MD
Mark A. Gersman, MD
Marc Estafanous, MD
Sophia Pachydaki, MD
Stephen Kaufman, MD
Robert Wenz, MD
All directly have financial interests and ownership in the Surgery Center.
Vista Surgical Center does not follow any predetermined Advance Directive.
You have the right to choose your provider and where your procedure is performed. For any questions or concerns, please feel free to contact your physician.